THE BREWERS OF EUROPE SUSTAINABILITY FORUM
20 & 21 OCTOBER 2020
A virtual event about sustainability in the brewing sector. Featuring: industry leaders, policy chiefs, high-level expert panels and fascinating practical information webinars over two days.
Free participation upon registration.
Official EU Green Week partner event.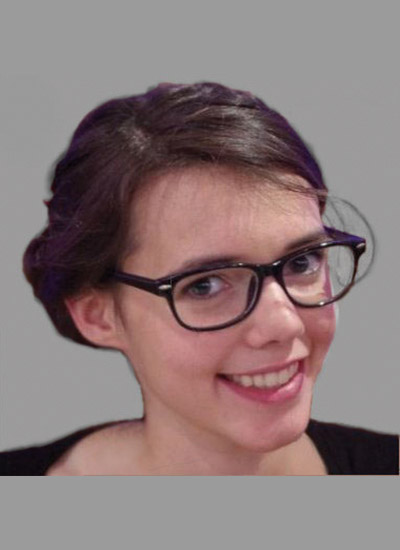 Adelaïde Esteve
Legal and Regulatory Affairs, Brasseurs de France
Adelaïde Esteve got her Master degree at AgroParisTech (Paris Institute of technology for life, food and environmental sciences). She works at Brasseurs de France for two years in regulatory affairs. Her main issues are sustainability (environmental impact of breweries, packaging, wastewater) and quality, hygiene and contaminants.