THE BREWERS OF EUROPE SUSTAINABILITY FORUM
20 & 21 OCTOBER 2020
A virtual event about sustainability in the brewing sector. Featuring: industry leaders, policy chiefs, high-level expert panels and fascinating practical information webinars over two days.
Free participation upon registration.
Official EU Green Week partner event.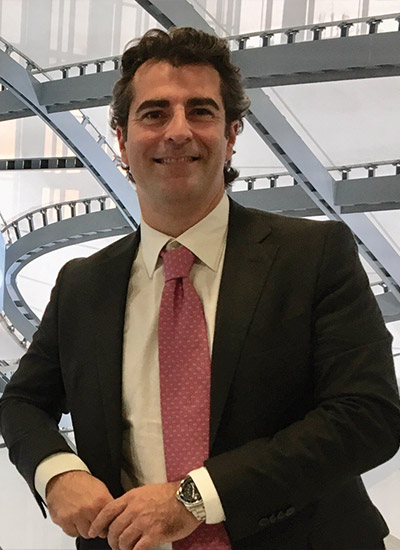 FEDERICO SANNELLA
Corporate Affairs Director, Peroni, Italy
Federico Sannella is Corporate Affairs Director of Birra Peroni Srl since 2007. He is a corporate communication & sustainability professional with broad competence in developing communication plans, PR networking and Sustainable Development strategies. Before joining Birra Peroni Federico Sannella worked in British American Tobacco serving as Corporate and Regulatory Affairs Manager with focus on Government relations, stakeholder engagement and crisis management. Previous to this, Federico started his career in Philips France, then serving as business consultant. Federico is currently Member of the Communication Commission of Assobirra and Member of the Committee of Unindustria, the Association of Manufacturers and enterprises of Rome. He holds a University Degree in Political Science from Rome University "La Sapienza".