THE BREWERS OF EUROPE SUSTAINABILITY FORUM
20 & 21 OCTOBER 2020
A virtual event about sustainability in the brewing sector. Featuring: industry leaders, policy chiefs, high-level expert panels and fascinating practical information webinars over two days.
Free participation upon registration.
Official EU Green Week partner event.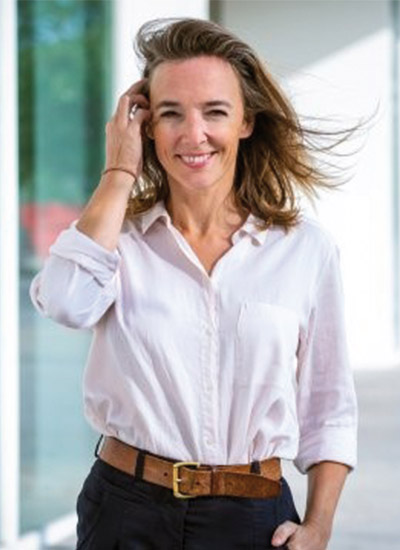 Fleur Poets
Corporate Affairs Director Europe, ABInBev
Fleur Poets is the Corporate Affairs Director Europe at AB InBev, representing the company's interests toward key stakeholders and public institutions of the European Union and coordinating the different teams Public Affairs teams across Europe. She manages the implementation of the Corporate Social Responsible agenda for AB InBev in Europe, and drives corporate reputation in the different markets. Before leading the European team, she was responsible for Corporate Affairs for Belgium, the Netherlands and Luxemburg. Previous to joining AB InBev in 2014, Fleur worked on trade policy at the Belgian trade federation Agoria. She started her career in the political environment of the European Parliament and the political cabinet of a Belgian minister. Fleur holds a degree in Roman Languages, Political Economics and European Policy.