THE BREWERS OF EUROPE SUSTAINABILITY FORUM
20 & 21 OCTOBER 2020
A virtual event about sustainability in the brewing sector. Featuring: industry leaders, policy chiefs, high-level expert panels and fascinating practical information webinars over two days.
Free participation upon registration.
Official EU Green Week partner event.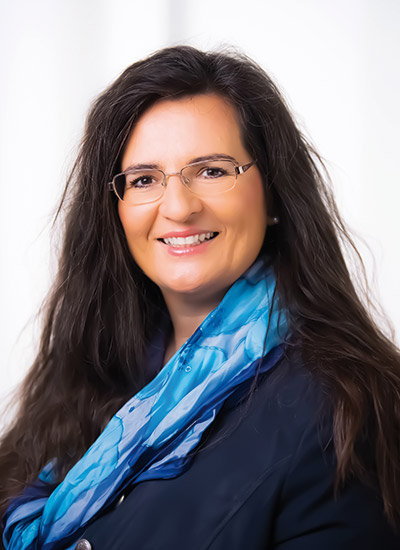 Gabriela Maria Straka
Director of Communications & Sustainability, Brau Union, Austria
Gabriela Maria Straka, PhD in Economics, and Executive MBA in General Management at the University of Economics in Vienna and University of Minnesota in Minneapolis, heads the Department of Corporate Affairs & Sustainability at Brau Union Österreich, part of the Heineken Group. Gabriela has a professional background in FMCG industries in PR & CSR and is graduated diplom beer sommeliere at the World Brewing Academy Dömens in Munich, Germany.
She is responsible for shaping the stakeholder management of the "Green Brewery Göss". It is the role model for the first carbon neutral brewing in a large scale brewery worldwide. The project has been hounoured many times - with the Energy Globe Austria, the EU Sustainable Energy Award, the Global IEA SHC Solar and with the Edie Sustainability Leaders Award.
As a member of the UN Global Compact Steering Committee Austria Gabriela will tell us more about Heineken's "Brewing a Better World" approach linked to the "Green Brewery Göss".