THE BREWERS OF EUROPE SUSTAINABILITY FORUM
20 & 21 OCTOBER 2020
A virtual event about sustainability in the brewing sector. Featuring: industry leaders, policy chiefs, high-level expert panels and fascinating practical information webinars over two days.
Free participation upon registration.
Official EU Green Week partner event.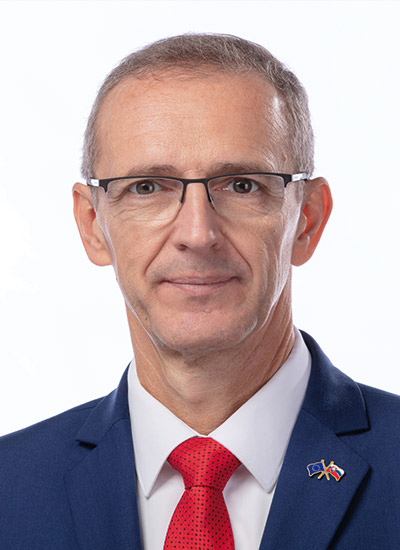 IVAN ŠTEFANEC
Member of the European Parliament
An MEP since 2015, Ivan Štefanec is member of the European Parliament's Committee on the Internal Market and Consumer Protection, Chairman of the Slovak Delegation in the European People's Party and Chairman of SME Europe. Before entering Slovak politics in 2005, Štefanec for ten years worked as CFO and CEO of Coca Cola Beverages Slovakia. Ivan Štefanec has since September 2019 held the role of President of the European Parliament's Beer Club, a cross-party, trans-national network of MEPs, having served as Vice-President of the Club during his first parliamentary term.