THE BREWERS OF EUROPE SUSTAINABILITY FORUM
20 & 21 OCTOBER 2020
A virtual event about sustainability in the brewing sector. Featuring: industry leaders, policy chiefs, high-level expert panels and fascinating practical information webinars over two days.
Free participation upon registration.
Official EU Green Week partner event.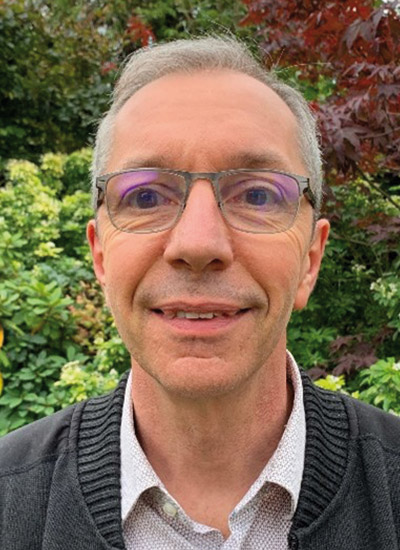 Jean-Claude Merciol
Head of Unit, LIFE Governance, DG Environment, European Commission
Jean-Claude Merciol, civil engineer, joined the Commission in 1989 in Directorate General for Energy, dealing with energy efficiency, and cooperation with third countries. In Directorate General for Energy and Transport he took the responsibility of financial and audit units in charge of Trans-European networks for transport and energy, and research. On 2017 he joined the LIFE unit in Directorate General for Environment where he is in charge of the preparation of the new LIFE regulation.