THE BREWERS OF EUROPE SUSTAINABILITY FORUM
20 & 21 OCTOBER 2020
A virtual event about sustainability in the brewing sector. Featuring: industry leaders, policy chiefs, high-level expert panels and fascinating practical information webinars over two days.
Free participation upon registration.
Official EU Green Week partner event.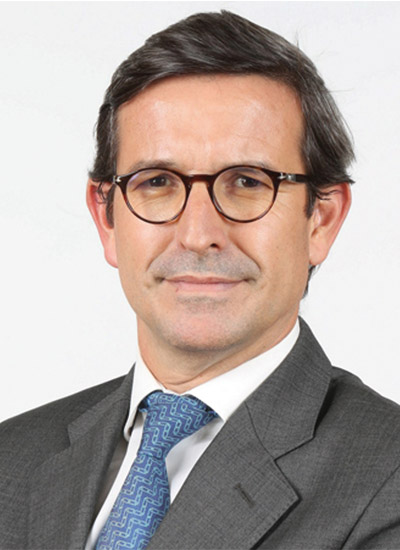 Jorge Paradela
Corporate Affairs Director Europe, Heineken
Jorge Paradela has extensive national and international experience (Turkey, USA, Ireland) in his 25-year career. Since 2000, he has held in HEINEKEN Spain different managerial positions in marketing, commercial, operations and management. Since assuming his current role in 2018 within Heineken, Jorge is responsible for boosting the commitment of the beer company with the European Union. He also directs the agenda and the defence of HEINEKEN's interests before public institutions and key associations.