THE BREWERS OF EUROPE SUSTAINABILITY FORUM
20 & 21 OCTOBER 2020
A virtual event about sustainability in the brewing sector. Featuring: industry leaders, policy chiefs, high-level expert panels and fascinating practical information webinars over two days.
Free participation upon registration.
Official EU Green Week partner event.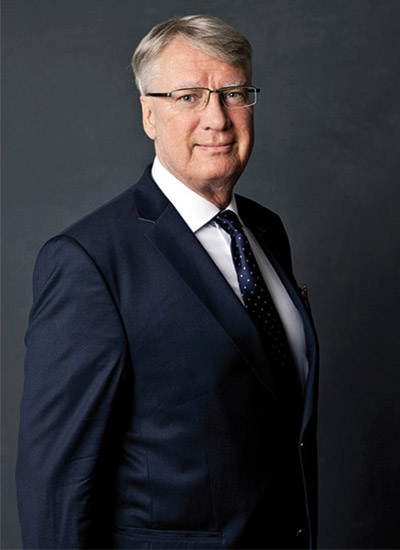 Lasse Aho
President, The Brewers of Europe
Mr Aho was elected as President of The Brewers of Europe on 4 September 2020. A Finnish citizen, he has been since 2004 the CEO of Olvi Oyj plc, a very successful middle size, regional brewery the performance of which has led the company to rank third best enterprise in Finland for the period 1999-2019. Mr Aho holds a master's degree in social sciences from the University of Tampere. In 2008 he was granted the Influencer of the Year Award in the Food Industry. In 2013 he became Knight First Class of the Order of the White Rose of Finland. A Board member of The Brewers of Europe since December 2014, Mr Aho also previously served as Vice President representing small and medium-sized breweries.