THE BREWERS OF EUROPE SUSTAINABILITY FORUM
20 & 21 OCTOBER 2020
A virtual event about sustainability in the brewing sector. Featuring: industry leaders, policy chiefs, high-level expert panels and fascinating practical information webinars over two days.
Free participation upon registration.
Official EU Green Week partner event.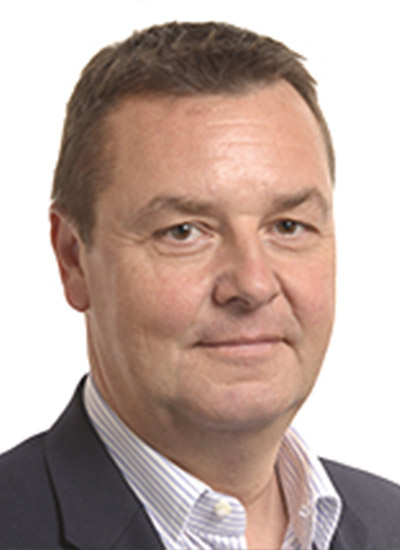 Mark Demesmaeker
Co-opted Senator, Belgium
In 2013 Mark Demesmaeker is sent to the European Parliament. As a convinced ecologist, he throws himself into work in the Environment Committee. He also sits on the Transport Committee and is coordinator in the Human Rights Committee for his ECR faction. Mark is responsible for numerous reports, including on biodiversity, circular economy and sustainable transport. He is so driven to better protect Europe's nature and biodiversity, and to make the EU use raw materials and materials more sustainably, that he wins a prize. In 2017, he was named the most influential MEP on the environment by 'Vote Watch'. And in 2018 he is nominated by the 'European Parliament Magazine' for best environmental MP. Mark has been a co-opted Belgian senator since July 2019. On the European Affairs Committee and as a member of the OSCE Parliamentary Assembly (Organization for Security and Cooperation in Europe), he continues to pursue the international dimension of his work.