THE BREWERS OF EUROPE SUSTAINABILITY FORUM
20 & 21 OCTOBER 2020
A virtual event about sustainability in the brewing sector. Featuring: industry leaders, policy chiefs, high-level expert panels and fascinating practical information webinars over two days.
Free participation upon registration.
Official EU Green Week partner event.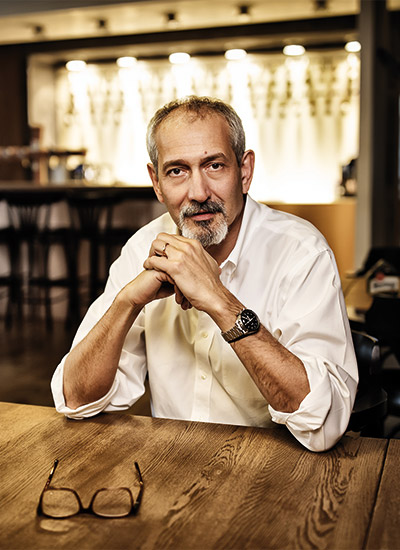 Paolo Lanzarotti
CEO, Asahi Breweries Europe
Paolo started his career in ExxonMobil in 1987, working in increasingly senior commercial and country leadership roles in the UK, France, across Africa, India and Italy for 18 years. In 2005, he joined SABMiller as Strategic Planning Director in the Birra Peroni business in Italy. He has led several of SABMiller businesses in different regions (Slovakia, India, and the Czech Republic) as Managing Director. Through the transition from SABMiller, through ABInbev and into Asahi, Paolo was charged with leading the business in Central Europe. Since April 2017, he has been the CEO of Asahi Breweries Europe Group (ABEG). In March 2020, Paolo also became the CEO of Asahi International Limited.