THE BREWERS OF EUROPE SUSTAINABILITY FORUM
20 & 21 OCTOBER 2020
A virtual event about sustainability in the brewing sector. Featuring: industry leaders, policy chiefs, high-level expert panels and fascinating practical information webinars over two days.
Free participation upon registration.
Official EU Green Week partner event.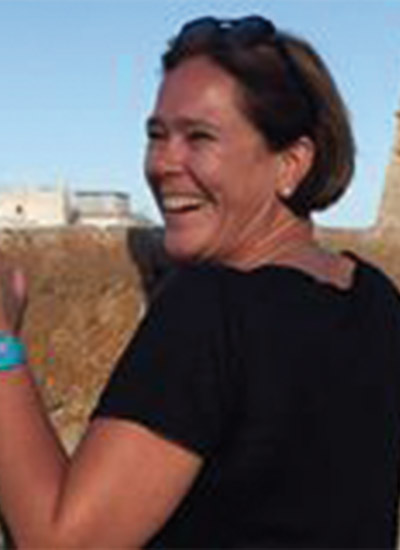 Petra Hissink
Global Sustainability Director, Heineken
Petra Hissink (1969) is, since June 2019, Director Global Sustainable Development within Global Corporate Affairs at HEINEKEN and responsible for our Brewing a Better World Strategy.

Petra started at HEINEKEN in 1993 as a Process Engineer for Product & Process Development. From 1997 to 2013 she worked in a variety of Supply Chain roles. Amongst others as Maintenance Manager Brewing, Rayon Manager Brewing & Utilities and Manager Brewing and Supply Chain Director Heineken Ireland.

Returning to the NL's she took up the role Global Supply Chain Policies Director, responsible for the development and implementation of rules, standards and procedures for all areas within the supply chain and for Knowledge & Competencies management for the SC function

In 2015 she took up the position of Global Director Innovation & Research within Global Supply.