THE BREWERS OF EUROPE SUSTAINABILITY FORUM
20 & 21 OCTOBER 2020
A virtual event about sustainability in the brewing sector. Featuring: industry leaders, policy chiefs, high-level expert panels and fascinating practical information webinars over two days.
Free participation upon registration.
Official EU Green Week partner event.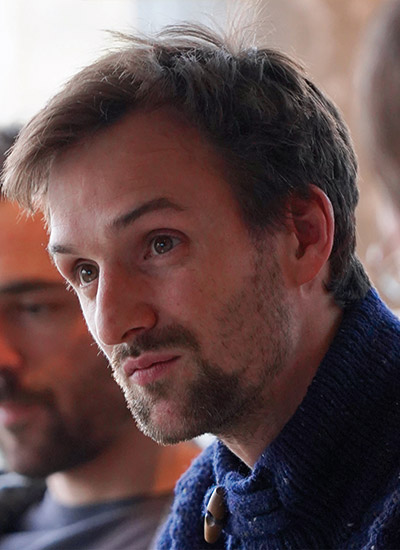 Rodolphe Paternostre
Co-founder, BeerFood, Belgium
Rodolphe Paternostre is the co-founder and project manager of Beer Food, in charge of logistics and sales. He is also involved in product development, community management and brand image. He worked for six years as a jurist in circular economy at Brussels Environment, having also previously done an internship at the European Commission's DG CLIMA and worked at the European Parliament.