THE BREWERS OF EUROPE SUSTAINABILITY FORUM
20 & 21 OCTOBER 2020
A virtual event about sustainability in the brewing sector. Featuring: industry leaders, policy chiefs, high-level expert panels and fascinating practical information webinars over two days.
Free participation upon registration.
Official EU Green Week partner event.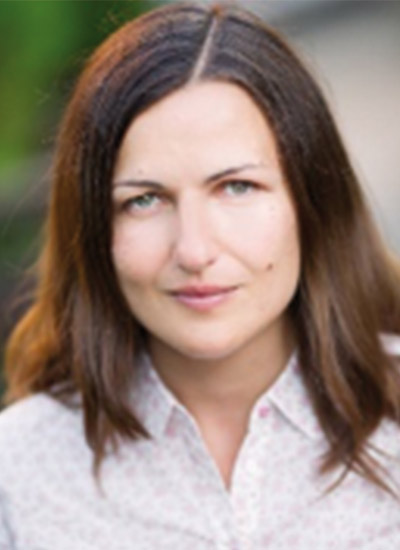 Rozalina Petrova
Member of Cabinet of EU Environment Commissioner
Rozalina Petrova is a Member of the Cabinet of the EU Commissioner for Environment, Oceans and Fisheries Virginijus Sinkevičius where she works for accelerating the transition to a more circular economy. She joined the Directorate General for Environment of the European Commission in 2010 to develop the EU resource efficiency policy. In the period 2011 – 2015 she was also responsible for sustainable development, green jobs and mainstreaming of environmental policy in economic affairs. From 2015 to 2020 she worked on EU policies and legislation to increase the recycling of waste and its use as a valuable raw material. Before joining the European Commission, Rozalina's duties were mainly in the field of social policy, including as Chief of Cabinet of the Bulgarian Minister of Labour and Social Policy and social attaché at the Permanent Representation of Bulgaria to the EU.