THE BREWERS OF EUROPE SUSTAINABILITY FORUM
20 & 21 OCTOBER 2020
A virtual event about sustainability in the brewing sector. Featuring: industry leaders, policy chiefs, high-level expert panels and fascinating practical information webinars over two days.
Free participation upon registration.
Official EU Green Week partner event.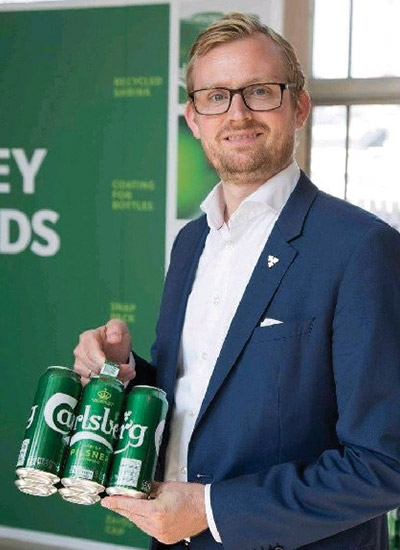 Simon Boas Hoffmeyer
Senior Director, Sustainability & Communications in the Carlsberg Group
Simon has a background within strategy, business development, PR and communications and has been developing business-driven sustainability solutions for more than 15 years, within many different areas such as compliance, reporting, communication, data management and branding. He is currently sustainability director at Carlsberg Group and is among others responsible for the roll out of the sustainability programme Together Towards ZERO. His interest particularly lies in making sustainability relevant and accessible for the consumers, and developing value-chain partnerships to achieve sustainability goals. Examples include the development of the world's first bio based beer bottle – The Green Fiber Bottle and the plastic reducing Snap Pack multipack.