THE BREWERS OF EUROPE SUSTAINABILITY FORUM
20 & 21 OCTOBER 2020
A virtual event about sustainability in the brewing sector. Featuring: industry leaders, policy chiefs, high-level expert panels and fascinating practical information webinars over two days.
Free participation upon registration.
Official EU Green Week partner event.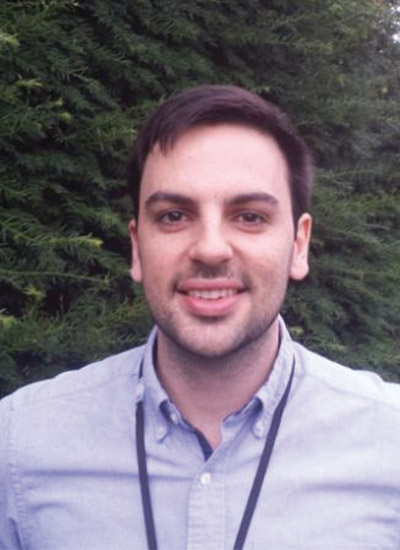 Stéphane Rouschmeyer
Regional Capex & Project Manager, Asahi Breweries Europe Group
Stéphane has 7.5 years of international FMCG experience across finance & procurement at companies such as SABMiller, AB InBev and Asahi. He is a Chartered Global Management Accountant (CGMA), One Young World ambassador and Durham University Graduate in Accounting & Finance. Since 2018 he has been responsible for Asahi Europe's regional Capex agenda as well as executing strategic sustainability and commercial projects such as transitioning our business to 100% renewable electricity.