THE BREWERS OF EUROPE SUSTAINABILITY FORUM
20 & 21 OCTOBER 2020
A virtual event about sustainability in the brewing sector. Featuring: industry leaders, policy chiefs, high-level expert panels and fascinating practical information webinars over two days.
Free participation upon registration.
Official EU Green Week partner event.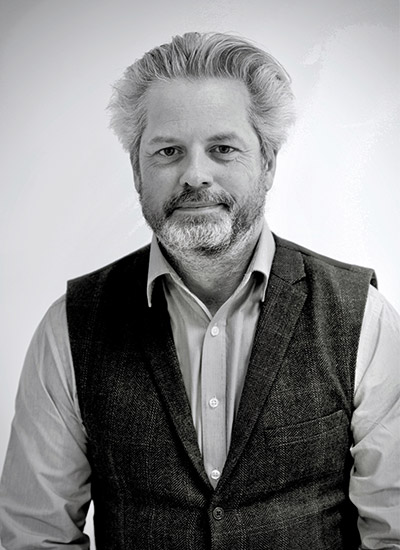 Stephen Livens
Policy Manager, Product Assurance & Supply Chain, British Beer & Pub Association
Stephen joined the BBPA in 2010 and is responsible for developing and supporting the scientific and technical activities and policies of the Association. His remit encompasses the many issues that are associated with the brewery & pub supply chain, from grain to glass, including; brewery asset management, health and safety, food safety, product quality and assurance and labelling compliance. Stephen is also responsible for leading on the development of policies and activities to highlight the environmental and sustainability aims and objectives for the UK brewing sector and he is responsible for leading the BBPA's beer and wholesomeness agenda.