THE BREWERS OF EUROPE SUSTAINABILITY FORUM
20 & 21 OCTOBER 2020
A virtual event about sustainability in the brewing sector. Featuring: industry leaders, policy chiefs, high-level expert panels and fascinating practical information webinars over two days.
Free participation upon registration.
Official EU Green Week partner event.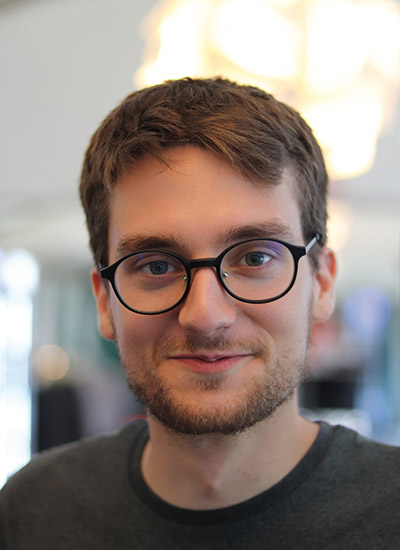 Thomas Monin
Coproduct Development Specialist, AB InBev
Thomas Monin, Global Co-product Development Specialist. Short bio: Graduated from UCLouvain in bioengineering and brewing, I joined AB InBev 3 years ago to focus on Coproduct valorization. I then worked on several projects, mostly around upcycling Brewer Spent Grains (BSG), including 2 LIFE projects: LIFE REFRESHMENT and LIFE YEAST, that we concluded in 2019.