THE BREWERS OF EUROPE SUSTAINABILITY FORUM
20 & 21 OCTOBER 2020
A virtual event about sustainability in the brewing sector. Featuring: industry leaders, policy chiefs, high-level expert panels and fascinating practical information webinars over two days.
Free participation upon registration.
Official EU Green Week partner event.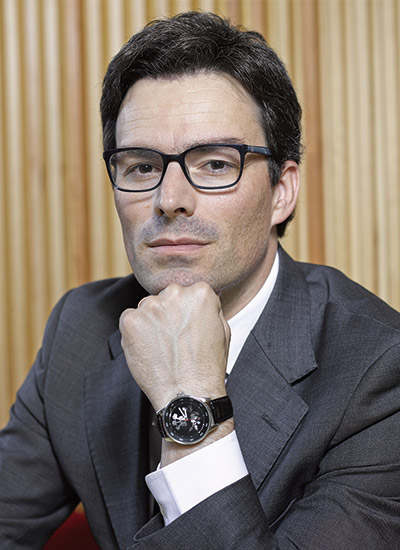 Tiago M. Brandão
President, European Brewery Convention
President of the European Brewery Convention (EBC), nominated since 2016. Currently, accumulates roles as Innovation and R&D Director from Super Bock Group with Project Director of The Browers Company. Has almost 20 years of professional experience at the main brewing and beverage company in Portugal. Among other, experienced the following roles and responsibilities:
Human Resources Director (between 2014 and 2017)
New Product Development & Innovation Director (from 2006 to 2014)
Executive Board member at the Malting company of Super Bock Group (from 2006 to 2013, in accumulation).
Several roles within beer production, packaging and quality departments.
Owns a Biochemistry degree from Porto Science Faculty, and two Master of Science (MSc): Biotechnology at DMU-Leicester and Brewing Engineering at Scandinavian School of Brewing. Married with 2 daughters, he lives in Porto.