AB InBev works with more than 20,000 farmers globally to grow natural ingredients — including barley, corn, rice, hops, sorghum and cassava. As the world's leading brewer, they provide tools, resources and technology that can empower farmers to improve their yields, livelihoods and continue to farm sustainably for the future.  
As part of their 2025 Sustainability Goals, AB InBev is committed to skill, connect and financially empower 100% of their direct farmers by 2025. 
They have a team of over 100 dedicated agronomists and researchers across the world supporting such farmers to produce sustainable, high quality crops and share best practice. During the pandemic, these services shifted, leveraging many of the digital tools and capabilities that they have invested in over the years. SMS messages, video and local radio were used to inform communities about things like growing conditions and how to safely store grain as well as local safety restrictions.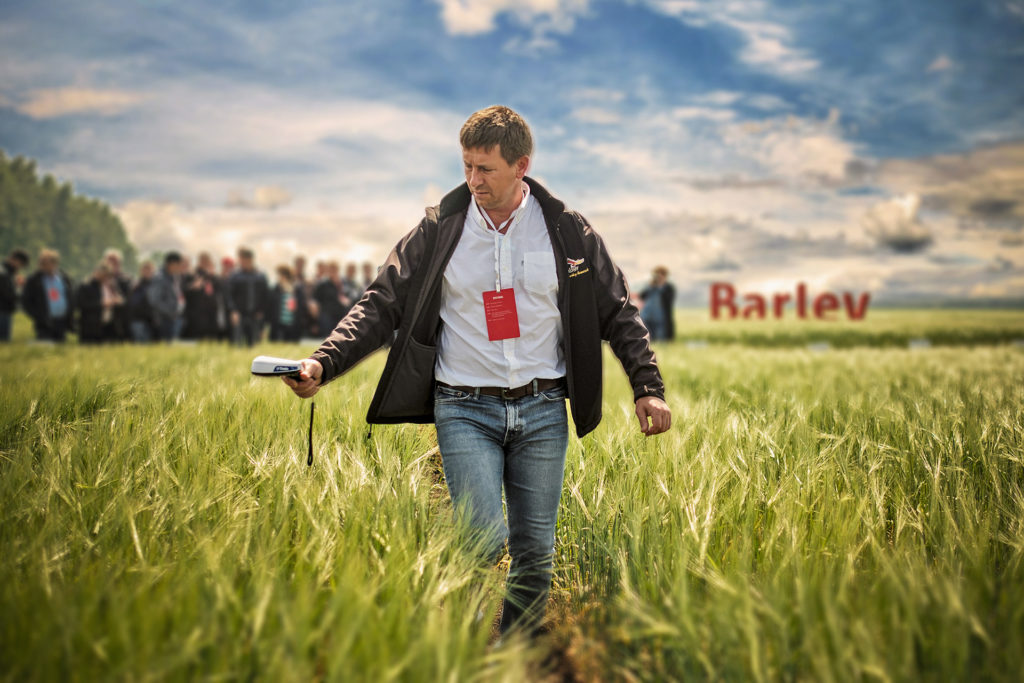 "Over two thirds of our direct farmers globally are smallholders, typically farming a hectare or less of land, so the crops they produce for us are a critical source of income for their families, and often important in keeping local economies functioning too," 

Adam Griffith, Global Vice President of Raw Materials Vertical Operations at AB InBev.

"With the uncertainty we saw as a result of the pandemic, it was important to keep programs up and running so that farmers had reliable cashflow, but we know that we have not yet seen the full extent of the impact of the pandemic on agricultural supply chains as restrictions and disruptions will continue to impact sourcing. 
In the same vein, with international non-profit TechnoServe, AB InBev is working to strengthen their small-scale farmers. In 2020, the partnership evolved to support their smallholder agricultural development teams during the pandemic with scenario-planning, solutions and interventions to safeguard the livelihoods of the farmers and their families.